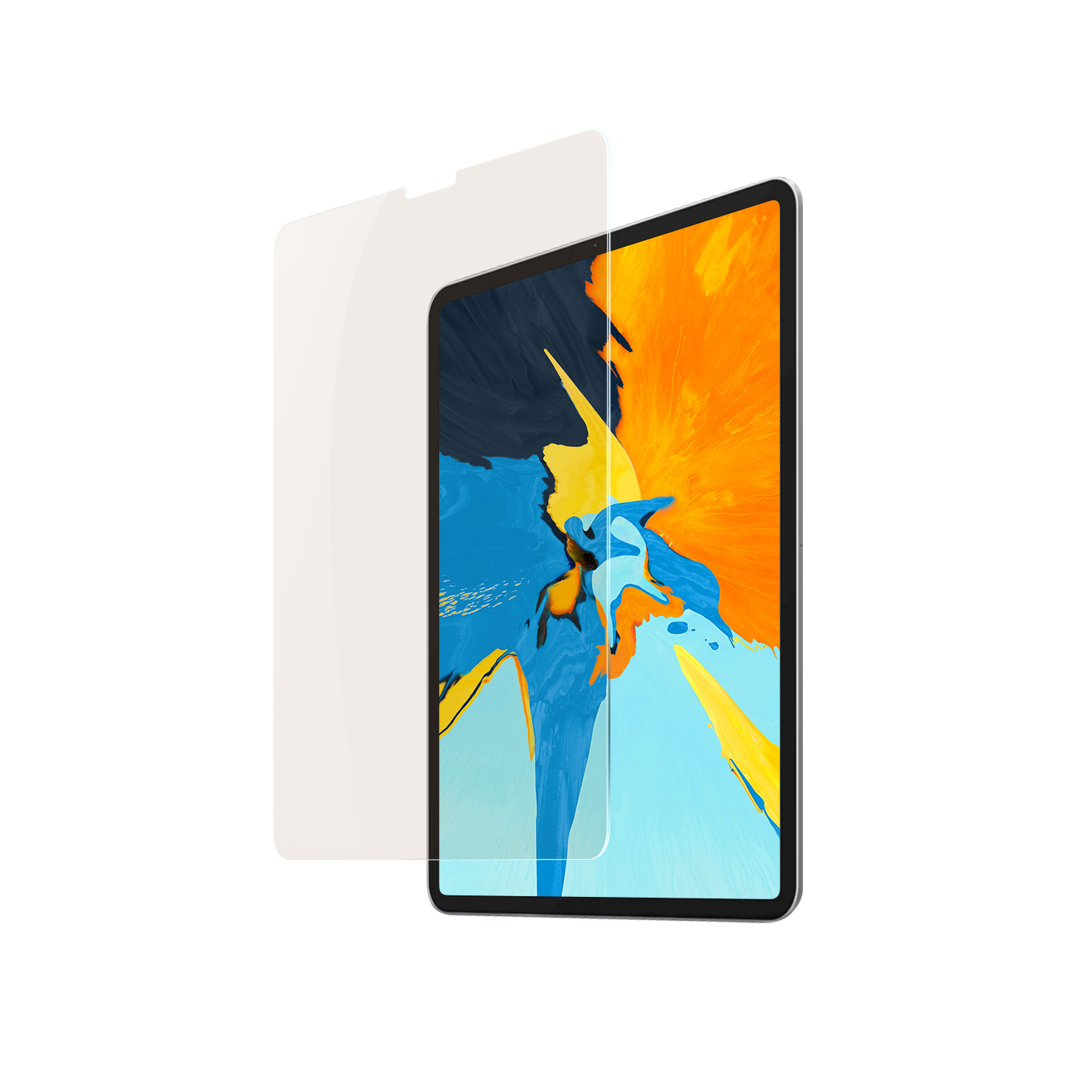 ${data.index + 1}/11
Reduce The Blue Light From My iPad
PERFECTSIGHT blue light filters block harmful blue light before it reaches your eyes. This keeps your eyes feeling fresh, diminishing dryness and enabling longer periods of focus.
Our FDA registered anti-blue light filters block up to 99% of damaging UV and blue light emissions between 300~400nm, and as much as 65% of harmful blue light between 400~470nm.
Radiation Protection
First and only screen protector for Tablets with ANTI RADIATION protection.

Studies have shown that EMF radiation from tech devices could be causing damage to male sperm count, density and strength.
Now you can protect your health from radiation emitted by iPad.
Protection of 11 layers: Better & Stronger
With the unique craft, PERFECTSIGHT tempered glass screen protector consists of 11 layers, ensuring it can not only effectively block harmful light and rays emitted from screens, but protect your phone screens from scratches or drops.

PERFECTSIGHT® offers unrivalled protection for both your eyes and screens of your devices by its unique technology. No more pesky fingerprint marks on the screens with the help of oil resistant layer and anti reflection coating.
Advanced Impact & Scratch Protection
Seriously, we think this screen protector has real potential for you to take your passion to the next level. Feel confident using your iPad. Feel grateful when you use sharp objects to stimulate it.
+ PERFECTSIGHT Screen Protector For iPad
+ Microfiber Cloth
+ Air bubble scraper
+ Positioning sticker
+ Dust Removal Sticker
+ Cleaning Wipe