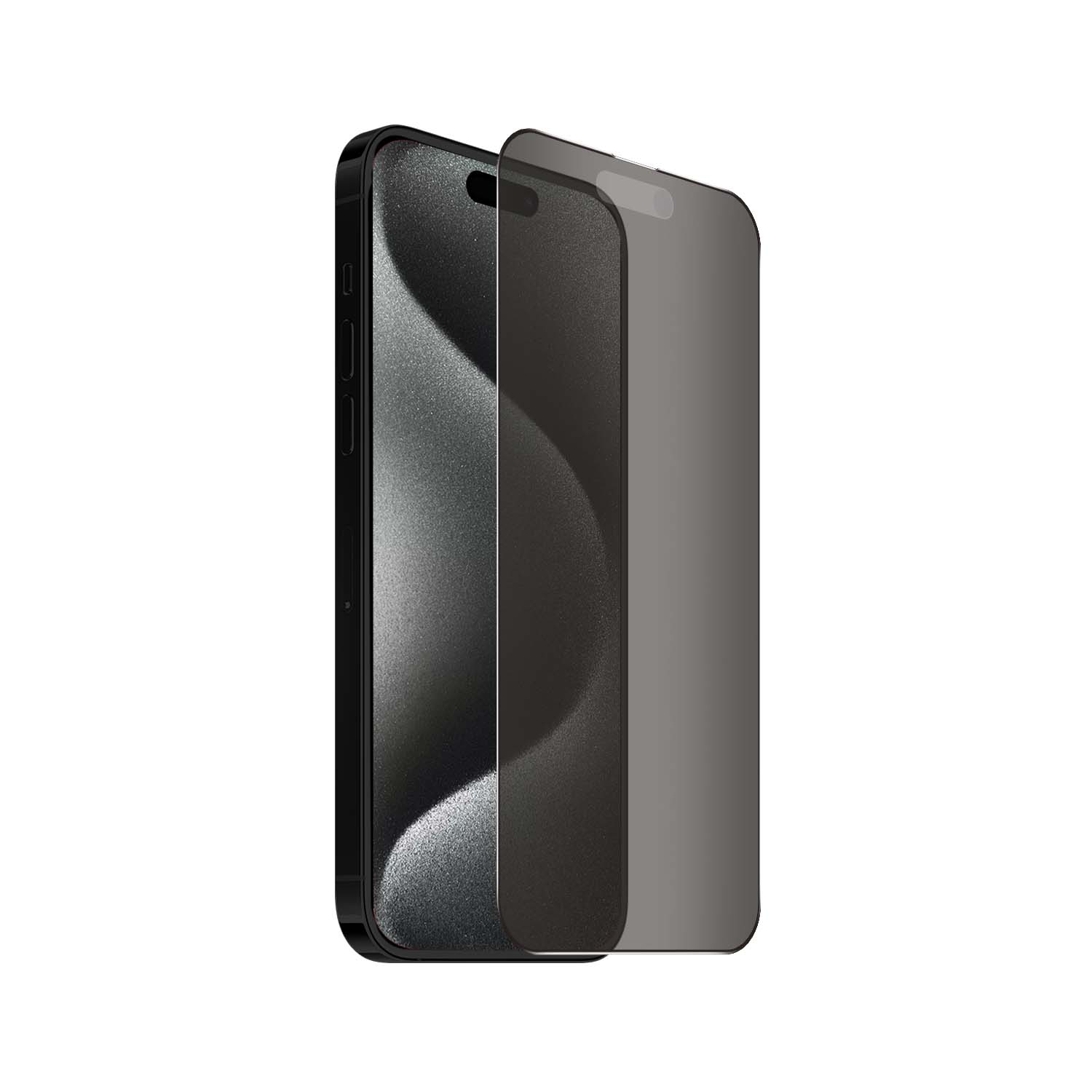 ${data.index + 1}/17
Reduce The Blue Light
From My iPhone
PERFECTSIGHT blue light filters block harmful blue light before it reaches your eyes. This keeps your eyes feeling fresh, diminishing dryness and enabling longer periods of focus.
Our FDA registered anti-blue light filters block up to 99% of damaging UV and blue light emissions between 300~400nm, and as much as 65% of harmful blue light between 400~470nm.
Radiation Protection
First and only screen protector for mobile with ANTI RADIATION protection.

Studies have shown that EMF radiation from tech devices could be causing damage to male sperm count, density and strength.
Now you can protect your health from radiation emitted by mobile devices.
Stay Private In Portrait
Share In Landscape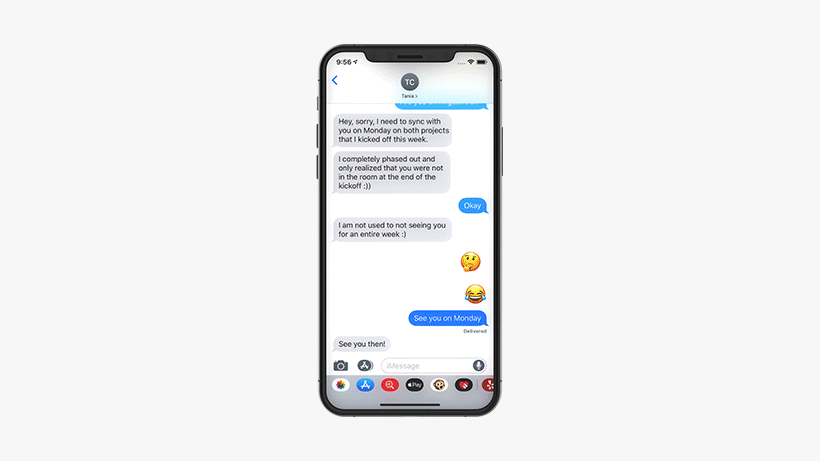 Privacy Screen Protectors not only enable full-screen privacy in portrait mode, but allow you to easily share your screen in landscape mode. Your emails, texts, and other sensitive content stay private, even in public spaces like a train or crowded event. When you want to share your latest photos and videos with friends and family, just flip to the portrait mode.
Reduce Screen Light Reflection And Improve Sunlight Readability

By our unique chemical etching technology, the far glass reflective surfaces have been upgraded into matte diffuse reflective ones, which not only reduces the reflectivity, but makes the reflective effect blurred, prevents glare and reduces the impact of light reflection on the screen readability.
Protection of 11 layers: Better & Stronger
With the unique craft, PERFECTSIGHT tempered glass screen protector consists of 11 layers, ensuring it can not only effectively block harmful light and rays emitted from screens, but protect your phone screens from scratches or drops.

PERFECTSIGHT® offers unrivalled protection for both your eyes and screens of your devices by its unique technology. No more pesky fingerprint marks on the screens with the help of oil resistant layer and anti reflection coating.
Advanced Impact & Scratch Protection
Seriously, we think this screen protector has real potential for you to take your passion to the next level. Feel confident using your phone. Feel grateful when you drop it.
Installation—Easy Peasy
Mounting slots just fit your iPhones. Just takes 30 seconds to complete with perfect alignment. Quick & easy to install it.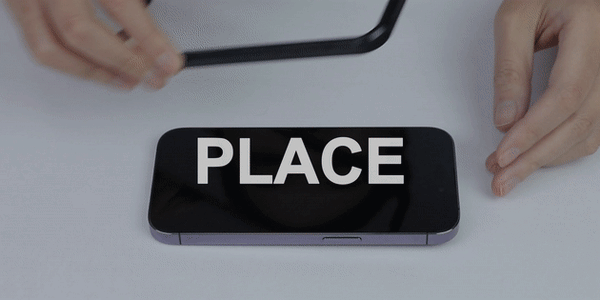 + PERFECTSIGHT Screen Protector
+ Apply Install Tray
+ Installation Auxiliary Tools
+ Installation Instructions
+ QR Code Registration